Fitness First is an international fitness centre brand founded in 1993 in the United Kingdom.
Helping Fitness First evolve to meet the demands of a changing, challenging industry
The workout plan
Over-reliant on price and struggling with a devalued core offer, Fitness First's brief was clear and ambitious. Redefine a tired and undifferentiated category, drive reappraisal with a valuably different branded proposition and return the business to profit.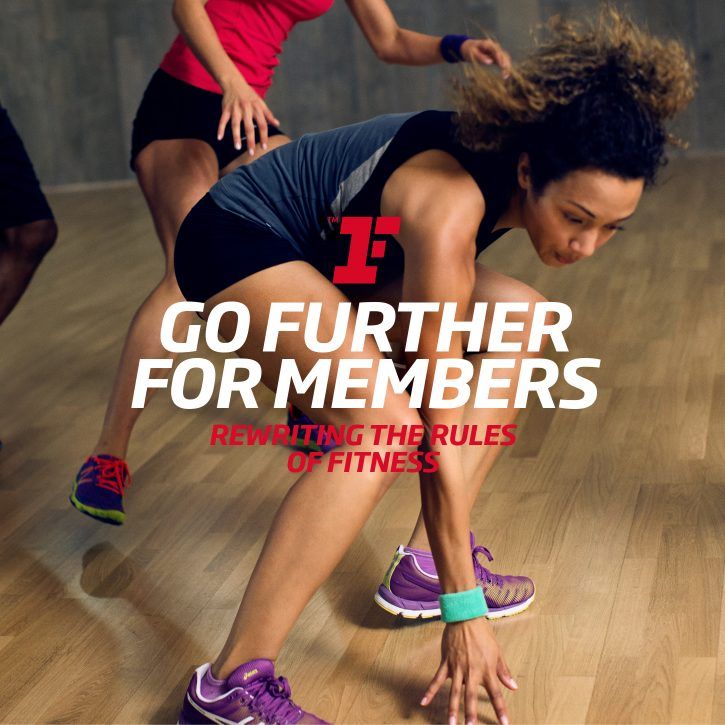 The Goal - digital transformation
Fitness First wanted to occupy a premium position within the mass market, and justify its increased price point with a richer, more motivating experience. The transformation would see disruption across a blend of innovative technology, newly-trained fitness teams and a series of branded product and service visuals that would target online as well as on the gym floor. In contrast to competitors, the focus shifted towards members' aspirations in life, rather than gym goals.
For existing as well as potential members it was tangible proof that Fitness First was 're-writing the rules of fitness'. To signal this wholesale change, we transformed the brand identity. Redesigning every element, we benchmarked our work against apparel brands to create something consumers would be proud to be associated with and that made a statement about them and the way they lived their lives.
THE SOLUTION
Assemblysoft were brought in to add Microsoft Azure expertise and worked alongside the in house development team to design and build a members first Web Api.
We created the first DevOps pipeline which consisted of an Infrastructure as code (IAC) implementation that stood up the Azure App services and Web Apis which greatly aided elasticity, testability and cost measurement during development.
We also rolled up our sleeves and worked on the frontend application the members would use in the gyms. We had the opportunity to add tangible value being part of the build of an Angular application that provided a gamification and workout experience for members.
We were also heavily involved in the customer facing web site underpinned by the EpiServer CMS platform.
ADDED VALUE
Microsoft Azure : We added expertise and helped educate the team
FullStack : We worked across the suite of applications, providing guidance and contributing to the full dev lifecycle
DevOps: We created a robust, self documenting, automated standup of the Azure platforms and services
PROJECT DETAILS