Owning a website is one thing, but being able to update content or add new pages, without fuss, is a feature most businesses require on a daily basis.
Sadly, most of the businesses we talk to do not have the ability to simply update their own website. For example, Add news stories and articles, update the office opening hours or create a section which describes a new product or service they are offering. Many also feel unhappy with having to wait for changes that appear simple to make and turn out to be rather costly.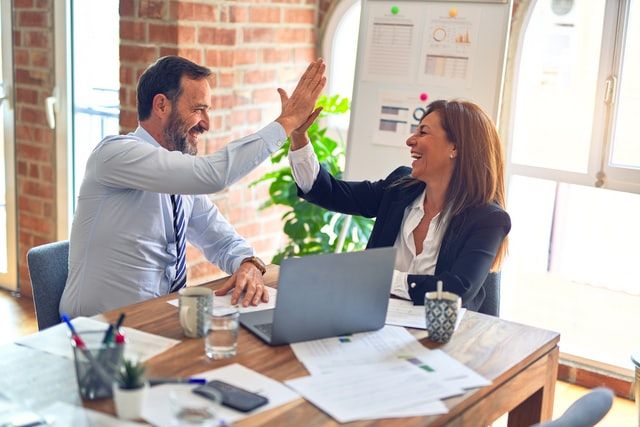 One tried and tested way modern websites are updated and maintained, particularly for small to medium sized businesses is via a Content Management System (CMS). A CMS is like using Microsoft Word or Google Docs to edit and save changes to your website. It only enables authorised users to log in and update your company home page or news blog.
At Assemblysoft we focus our efforts on providing awesome tools for small to medium sized customers who don't know how to edit their current web applications.
Rather than recommend a bloated solution for your website needs, such as WordPress that comes with bells and whistles you will probably never need, consumes much of your time trying to get to grips with it and will most definitely take much longer than it should to load, we focus on enabling a fast and easy to manage solution which focuses on structuring content and editing it in the most intuitive way possible.
We can help add Content Management (CMS) functionality into your existing website. We can also create a new website for you with a CMS built in. Not only will you be able to manage all or own images, text and layout, just as you would with Word or Google Docs but the site will run lightening fast.
We can also help to improve your Search Engine Optimisation (SEO) so your content is seen by Google Search.
If you would like to have a straight talking chat about your website and simplify the management of your content, we would love to hear from you.